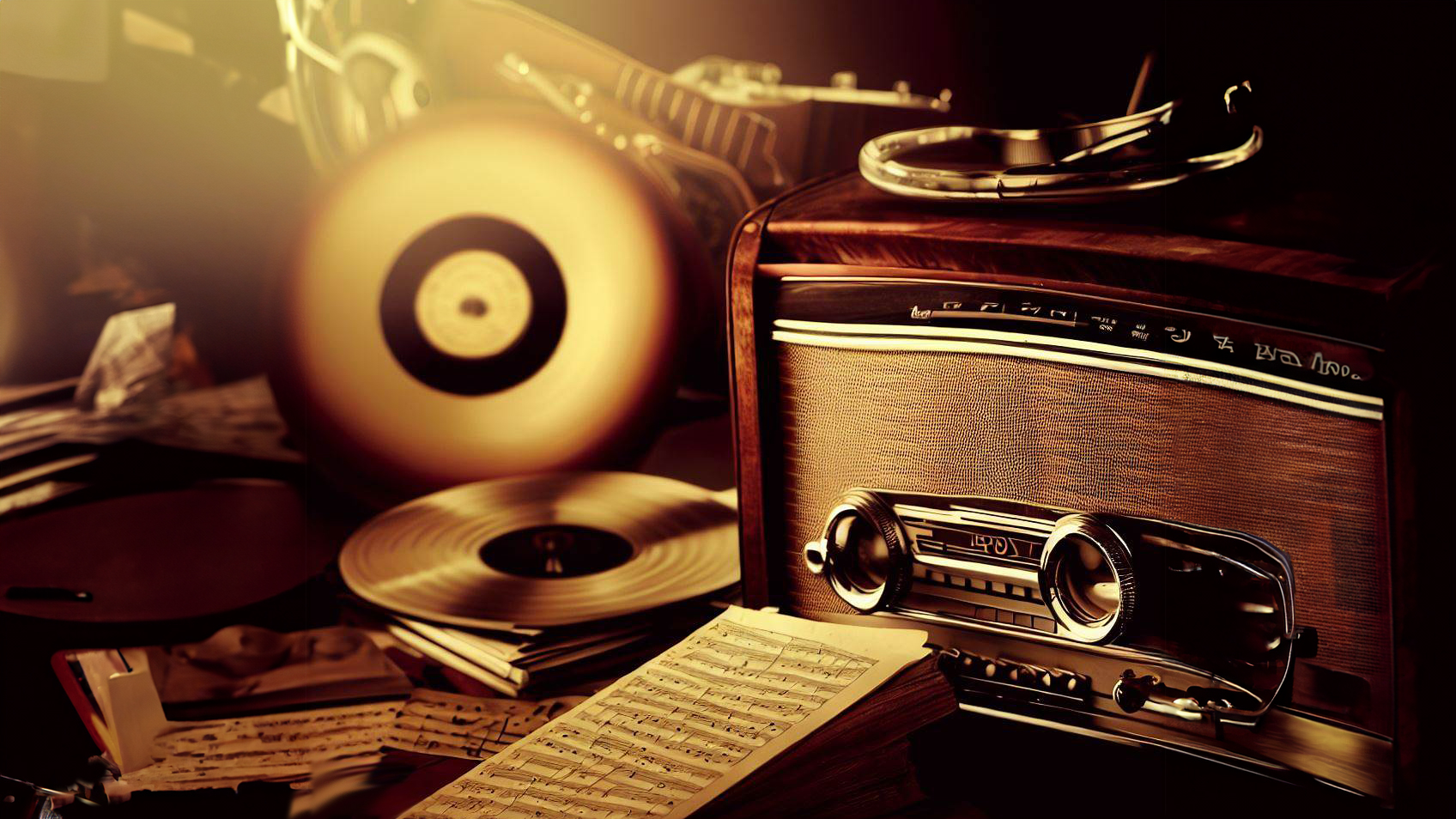 Here are our 100% Controlled Masters and Publishing. Choose and Play Loops and Songs.
Access Files to Download or Send to Clients (need to be logged in)
Access Denied
We're sorry, but your account does not currently have access to this content. To gain access, please contact the site administrator who can assist in linking your account to the appropriate content. Thank you.