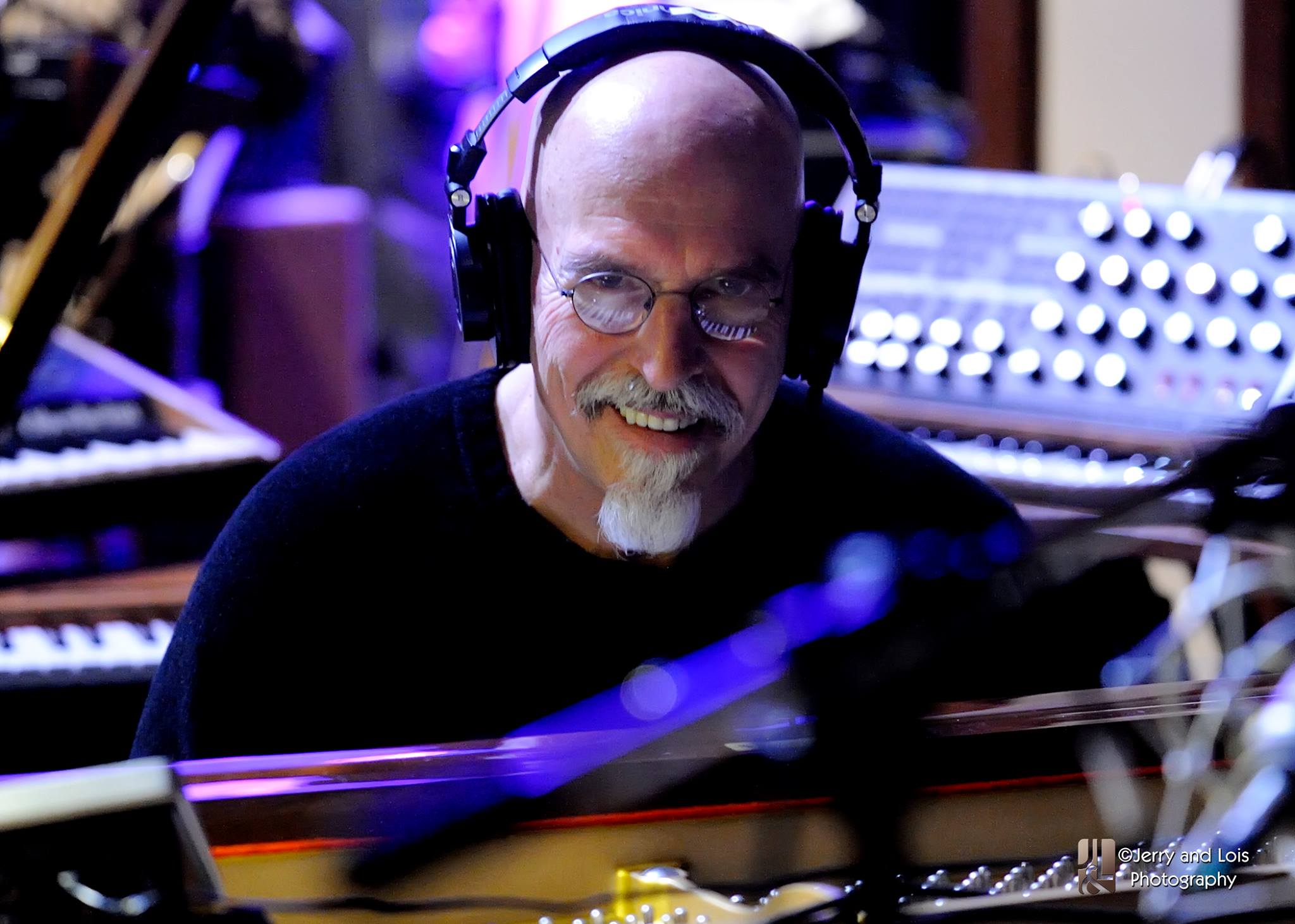 Brooke Lizotte is a multi-talented musician, songwriter, and producer known for his exceptional piano skills and ability to play multiple keyboards easily. his musical journey began at a young age when he started taking piano lessons and quickly excelled, later honing his skills through classical training. His expertise and versatility have allowed his to collaborate with various artists and work on multiple projects across mediums, including film, television, and live performances. One of his most notable recent works includes playing piano for the 20th Century Fox Television series, "Shots Fired" in 2017.
Let's Listen to Brooke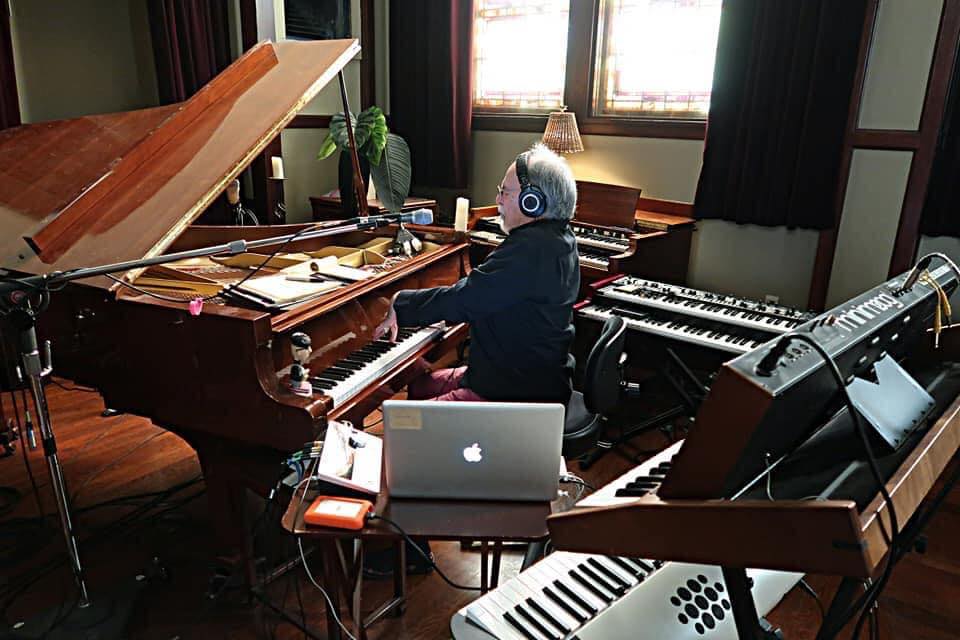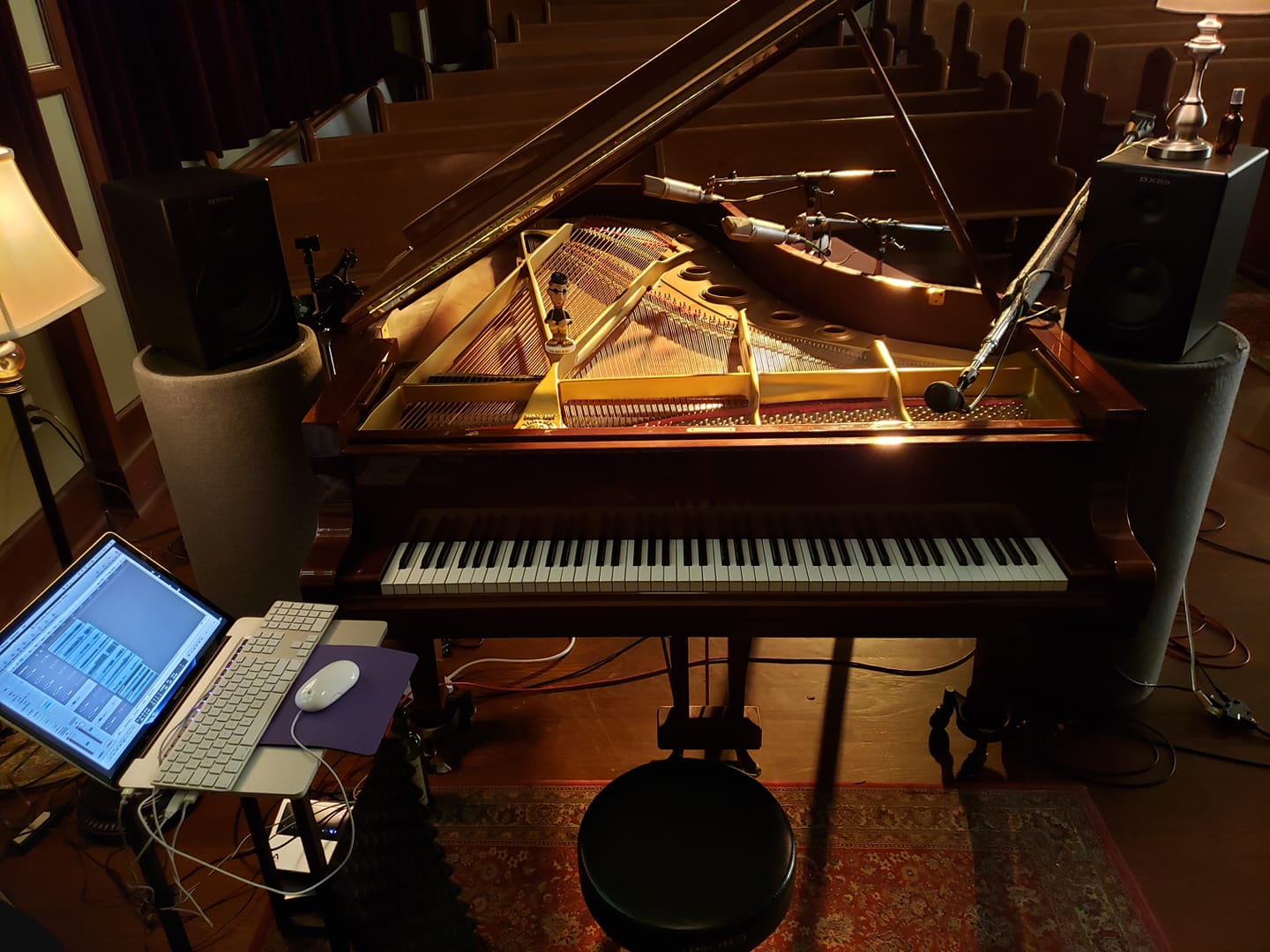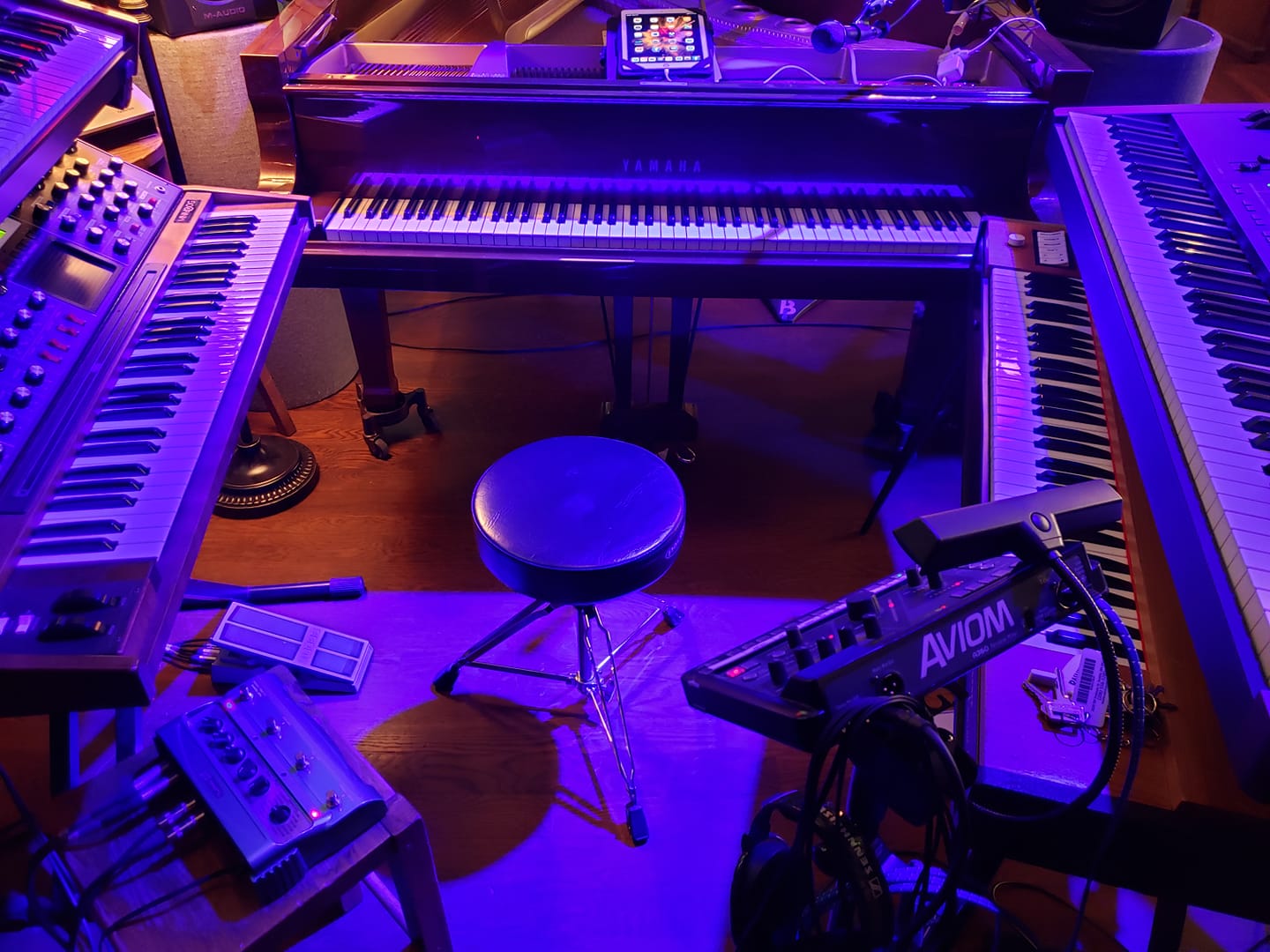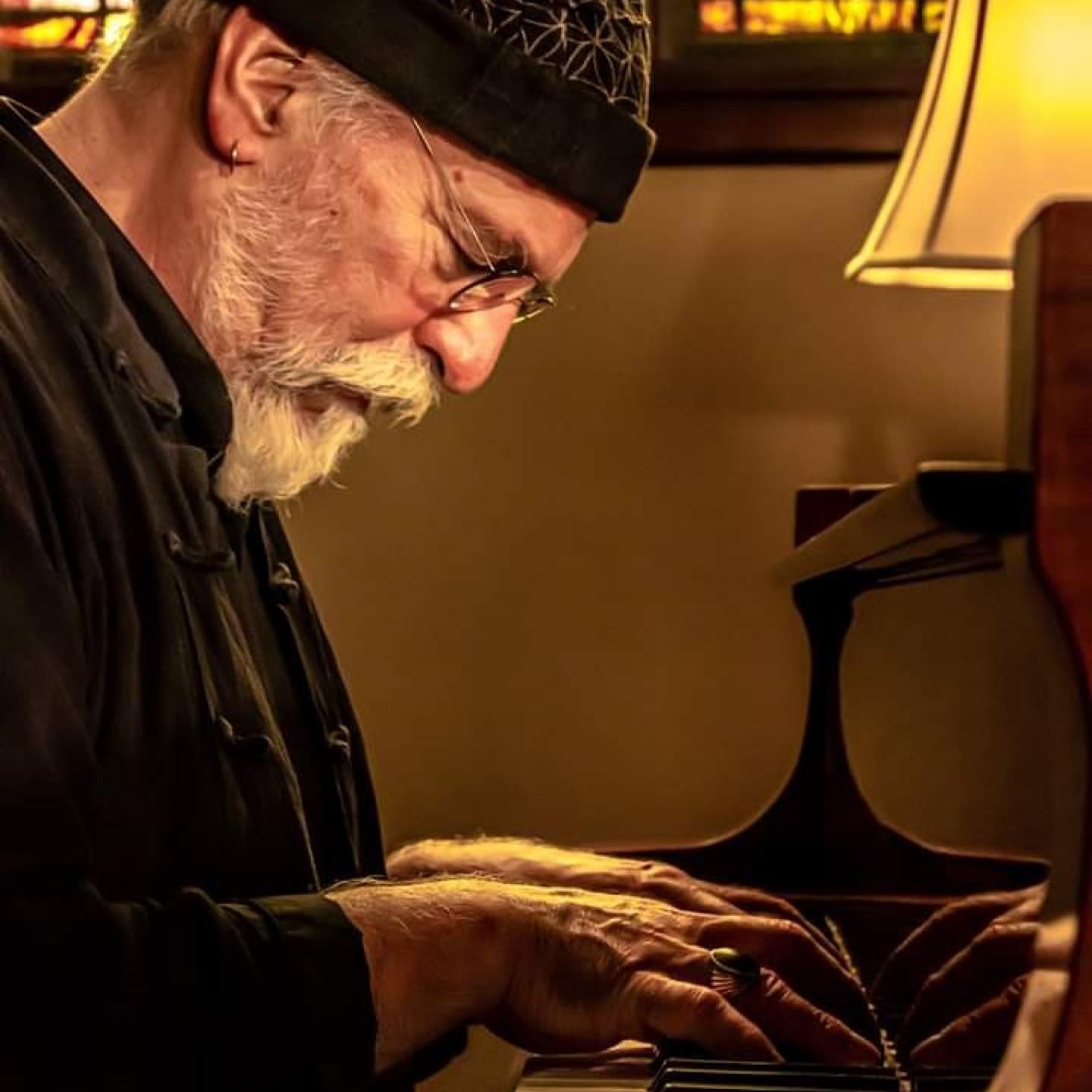 Brooke's proficiency in playing different keyboards, including the Hammond B-3, has earned his a reputation as a sought-after keyboardist in the music industry. he has performed live with renowned musicians such as Lee Oskar of War, DreamWreck, Grammy Award winner Jeff Silbar, and Starr Parodi.
In addition to his live performances, Brooke has contributed his talents to numerous recording sessions, working with artists like Academy Award winner Jennifer Hudson, Christina Aguilera, Brian Johnson of AC/DC, Grammy Award winner Randy Meisner, and Leona Lewis in the UK, among others.

Brooke's contributions to the film and TV industry are equally impressive, having worked on movies such as "Sex and the City 2," "Burlesque," "Happily N'Ever After," and "Last Night." he has also worked on TV shows such as "Desperate Housewives," "Half The Sky," "The Canyon," and "Six Feet Under."

Despite his success, Brooke remains humble and continues pursuing his music passion. he remains committed to writing, recording, and performing, having toured the UK and Scandinavia for many years with acclaimed singer-songwriter Dan Reed of The Dan Reed Network. With his exceptional talent, versatility, and passion for music, Brooke Lizotte is a force to be reckoned with in the music industry.